Hey there, I'm Josh! 

​​​​​​​​​​​​​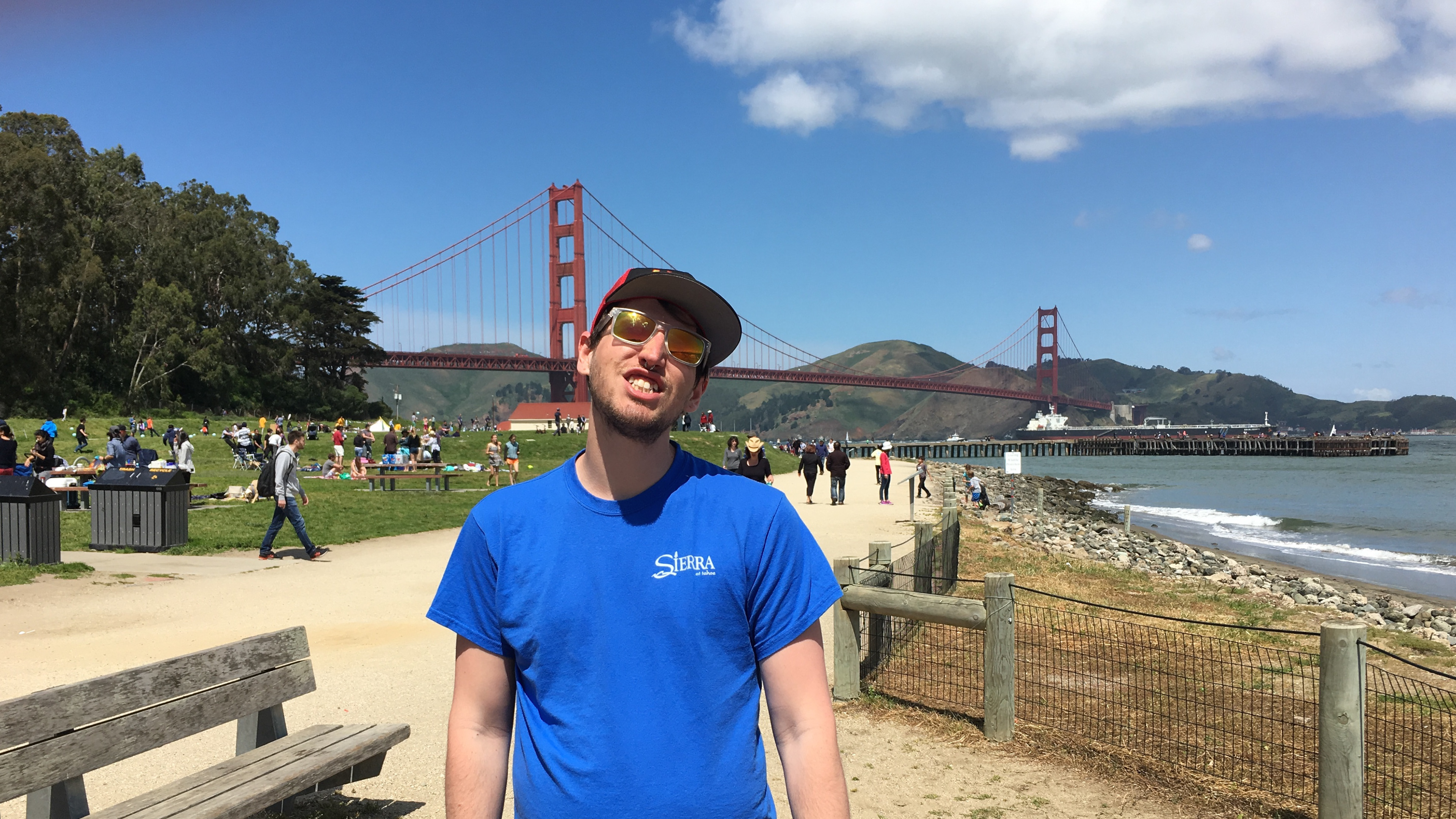 ​​​​​​​I consider myself a
 

designer

, book artist, and creative strategist. I love helping build communities through thoughtful engagement and tailored initiatives. I currently live in Brooklyn, NY. I have an obsession for packaging with a matte finish, books about type, and traveling near and far. You might know me from building community at Alley,
 volunteering at 
Creative Mornings, or running with adidas Runners NYC. 
I studied a lot of fine art printmaking, book binding, and hand paper making. Through which I produced many artist books, a few of which appear in the collections of Yale University, University of Denver, and University of Florida. More of my past work can be viewed here.
​​​​​​​