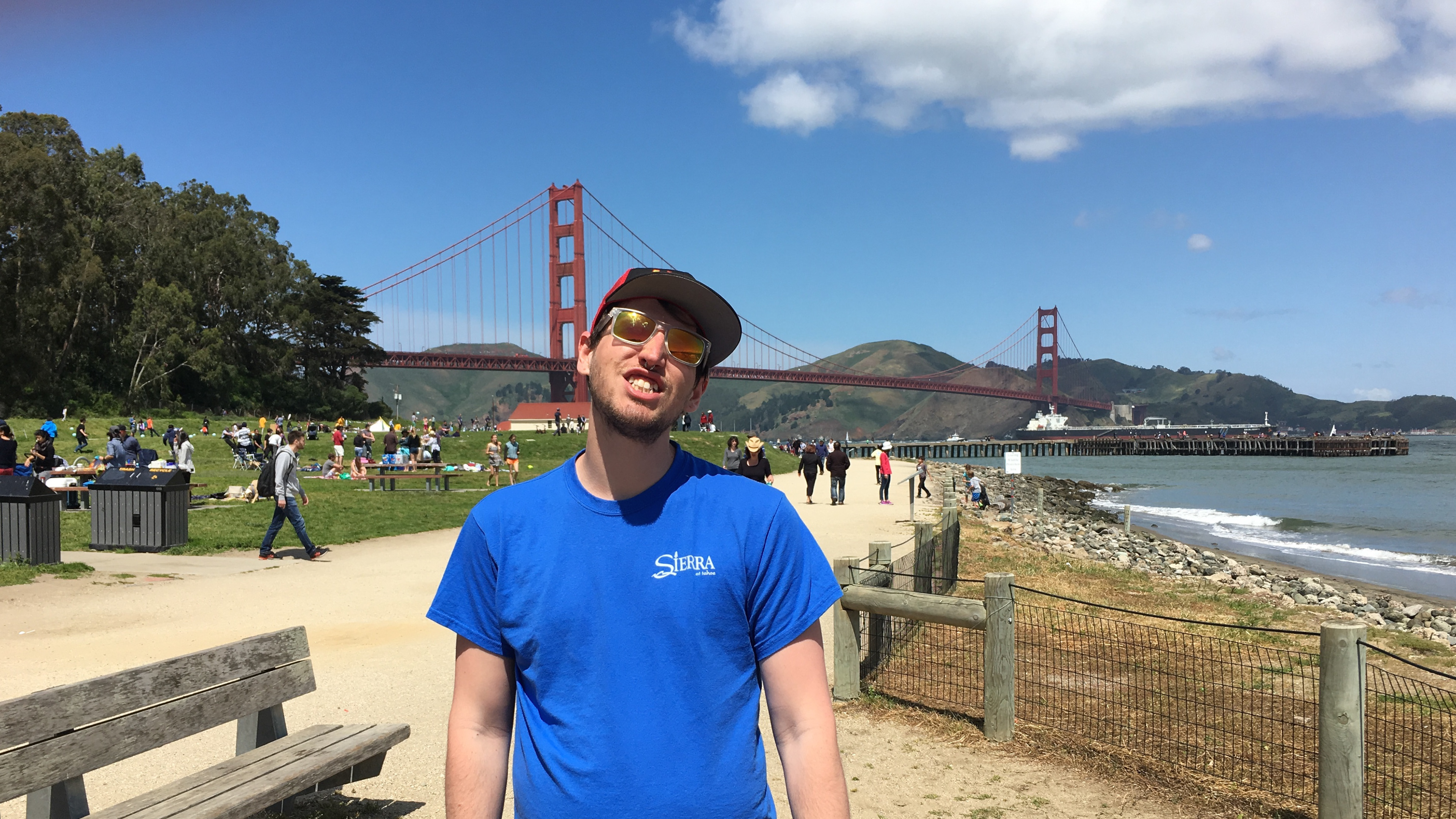 Josh is a graphic designer, book artist, printmaker, illustrator, lettering artist, and community advocate. In love with matte-finish packaging. Traveler of trips, follower of ambitions. Born in California, raised on the Mississippi gulf coast, and currently hustling in Brooklyn. 
He volunteers regularly for 
Creative Mornings
, a breakfast lecture series and global creative community.
A few of his book works appear in the collections of Yale University, University of Denver, and University of Florida.
When not working he enjoys cooking with no guide, bobbing his head to his favorite musicians, traveling near and far, and finding new places to spend his day.