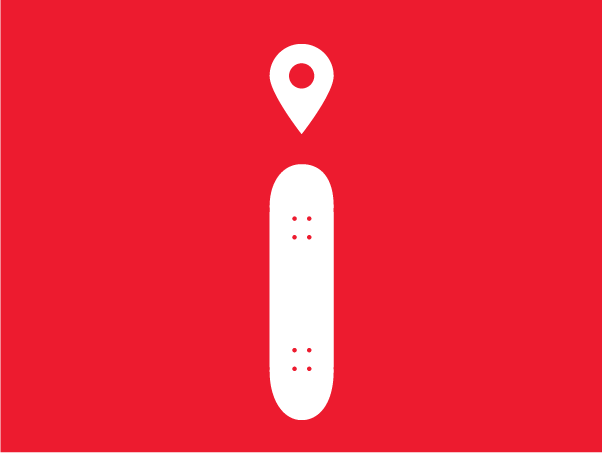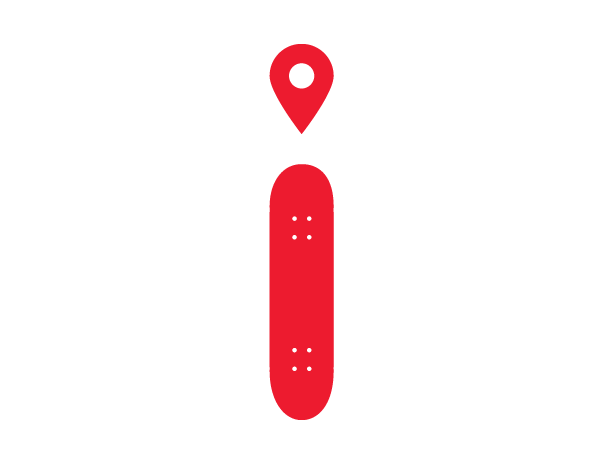 As a longboarder in New York, I find it extremely difficult to know where a good place is to skate around without having already visited a spot. Additionally, having to maneuver around traffic on narrow roads and avoiding large holes and debris is a very challenging task. Most roads aren't intended for skaters, and side walks are a no-go; this leaves riding along with cars, or riding along with bikers in the bike lanes.
Skate Spot is an app concept geared toward skateboarders. The main goal of the app is to help skaters quickly locate skate spots in a new city, or find new spots in a current city. The app is intended to show what parks are within a given area, what places are safe to skate in, leave comments about parks and areas for other skaters, as well as report on road hazards that could injure others. 
Once you've found a park or spot  you can see what others have said 
about it and leave your own comments. You will even see a feed of 
what others are posting about on Instagram.