Hey there, 
I'm

Josh
! 

​​​​​​​​​​​​​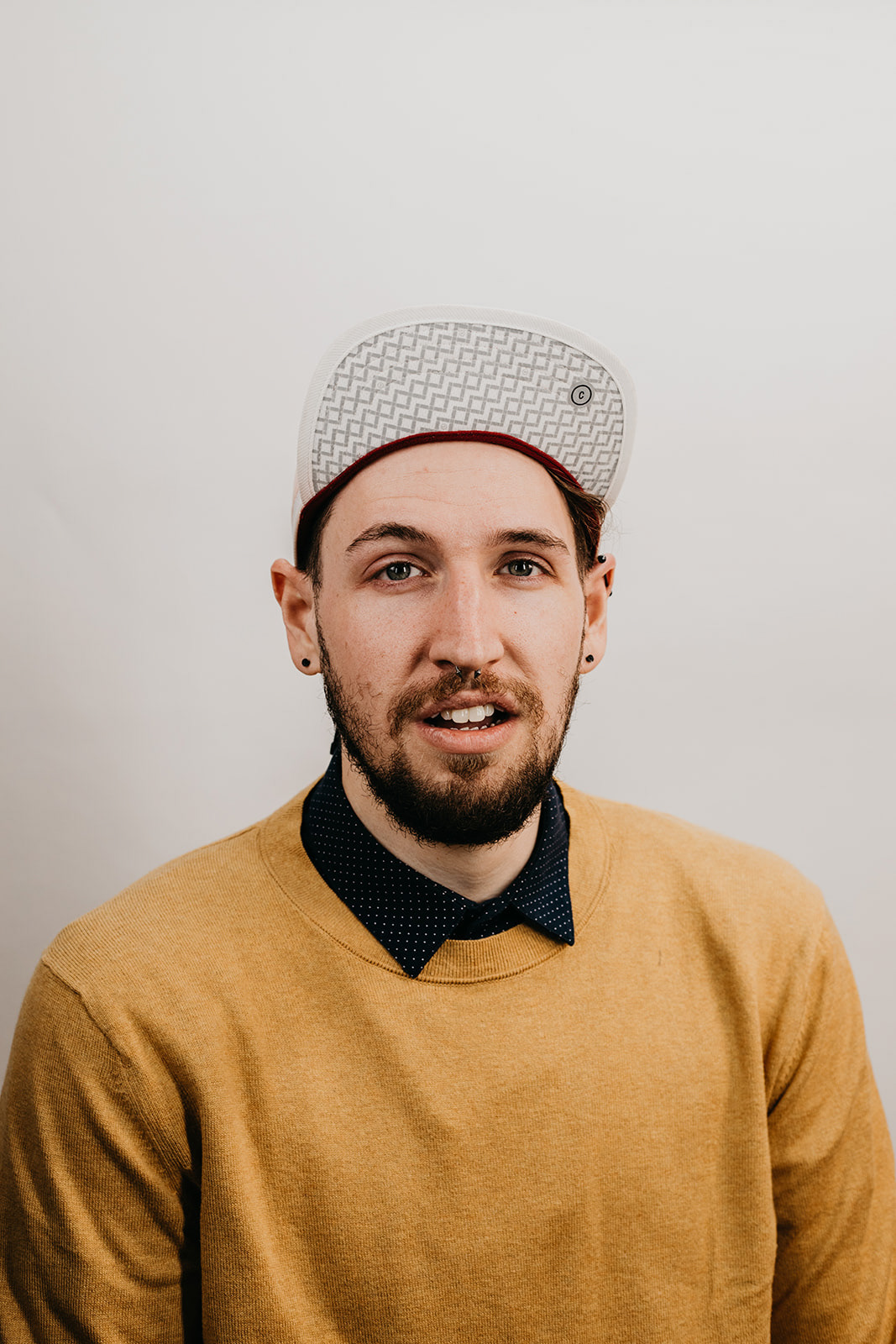 Like your favorite dish, I'm well seasoned, bursting with creative juices, and go well with others (on and off the plate).
I spent undergrad smattered in ink and pulp, toiling away for hours over prints, books, and handmade paper. The outcome of which saw the production of many artist books—a few of which appear in the collections of Yale University [1], University of Florida [2] [3], and University of Denver [4]. But more importantly, I found my propensity for distilling order out of chaos. Or applying order to chaos. 
I'm a designer, book artist, and creative strategist. I love helping build communities through thoughtful engagement and tailored initiatives. I have an obsession with soft baked cookies, matte finish packaging, books about type, and traveling near and far.